Wowieee!!! Second GD spot for me! I have been asked to do another GD spot too… you will find out about that in the near future. For now, I have been invited as a Guest Designer at

ICR

(Indian Craft Room) as I was one of the Top 5 in ICR4.
To play at ICR this week and the next, you have to create something

Pinkalicious

! 100% pink card, if you can't make a complete 100% pink card (like me) you can add cream or white but NO black! There is a twist as well, the ICR team would like you to do the "tic tac toe" for combo/combo twist. Here is the Tic Tac Toe chart. I chose Flower, Ribbon and Button.
I was totally blank and then I saw the inspiration pic at Papercraft Star, just jump started my mojo a bit. I used the sketch at Skipping Stones.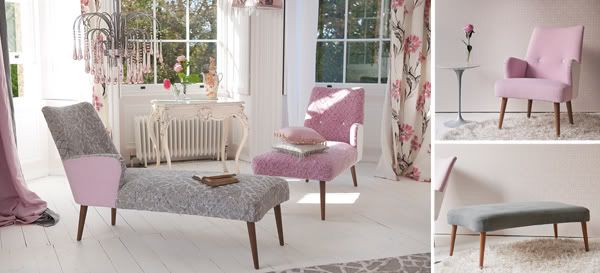 The flower is handmade and is shaded pink (inner) to white (outer). The flower centre is a button. The stem is made of glitter balls from

PIE LANE

. The embellishments used to make "leaves" are from my stash. I added a bit of silver string. This is one of those cards that looks better in person.
Close up of

PIE LANE

glitter balls… Do play along folks… there are fabulous pressiez to be won!